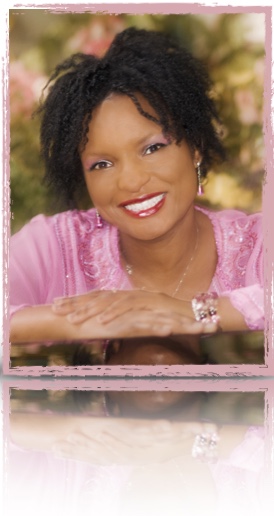 So grateful to be able to compose music that people enjoy...
and also glad to be able to share it with you!!
We will change up my titles every so often.
Feel free to download the courtesy piece below.
Enjoy!
Thanks again for sharing my music!
-Ophelia


Simply Click Here to
Join Ophelia's Free Sheet Music Club

"Again" by Ophelia Handberry
Five Pages (pdf file)
Description: Advanced: Eclectic: New Age-Classical
From the Echoes... Under the Sun CD..




Contact Us

Join Ophelia's mailing list:


Please allow 30 seconds to get your confirmation...