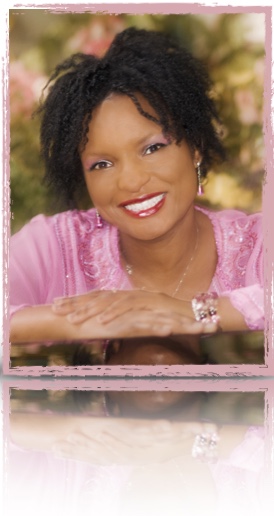 (Click Here for the Press Release in .pdf format.)
---
For Immediate Release 2019
Bethel, CT. - Ohklectic Records is proud to announce OPHELIA:
Award Winning Concert Pianist, Composer and Vocalist back on tour!

Virtuoso Pianist Ophelia, brings you A Luscious Blend of Warm Tropical Sounds Mixed with Smooth, Light, Latin -Jazz, Classical and New Age Undertones. Ophelia's innovation marks her as a Rare, passionate artist, well before her time. 

Eclectic concert pianist, Ophelia, known for her "outstanding keyboard artistry interwoven melodies, rich bass lines, unique percussive touches and dreamy vocals" will be bringing back her very identifiable, "Contemporary Eclectic Sounds" or what her Fans call, "Ophelia Music" in 2019-2020 season. She has merged styles together creating her own unique genre of - Contemporary Eclectic Sounds ranging from Jazz, New Age, Latin, Classical, Native Fusion, African and Jigs.

Performing with her band, this tour is a project packed with tons of energy! Ophelia has introduced several heart warming vocals to her set, that will reach in and take your breath away. Ophelia's original instrumental compositions continue to appeal to a diverse audience and will make you want to dance and inspire you to follow your own dreams!While on tour, Ophelia will autograph copies of her CD's and other available merchandise.

Ophelia LIVE! is surely not just an ordinary piano and vocal performance. Hers is an entertaining event that is filled with a whirlwind of intense emotions and passion. The upbeat, intricate rhythms and the bands warm personalities interacting on stage coupled with their intense, dynamic energy and impeccable talent will captivate you as beautifully performed eclectic sounds emerge. You will feel yourself dancing and being inspired throughout every second of the show and it is something you will not want to miss!!

Experience Ophelia's Contemporary Eclectic Sounds
Music For The Soul!

For more information:
E-mail: Promo Dept.
Phone: 203-748-5131
Ohklectic Records P.O. Box 734 Bethel, CT. 06801




Contact Us

Join Ophelia's mailing list:


Please allow 30 seconds to get your confirmation...